Infotech Management offers a variety of Information Technology service plans to help you ensure and maintain the confidentiality, integrity, and availability of your critical business data. This array of choices allows you, the client, to determine and implement the level of service that matches your unique needs. All of our plans are scalable, allowing the level of service to evolve as your company grows.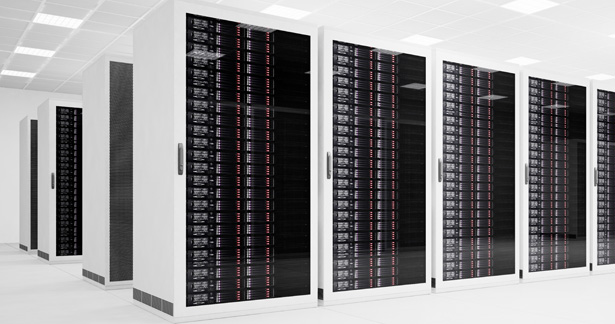 Infotech Management understands the challenges of growing a small business. With several support plan options from which to choose, Infotech Management can develop a plan scaled to the size of your network, one which allows you the flexibility of a comprehensive support plan, while maintaining a consistent monthly cost for your IT needs at a discounted rate. Infotech Management will help you find the plan that maximizes the effectiveness and economy of your IT support needs.
IT support services are discounted for clients who purchase a pre-paid block of IT support hours.
Preventative maintenance is essential to keeping your company's network hardware reliable, protected and running efficiently. Infotech Management, Inc. is committed to providing the most comprehensive preventative maintenance possible. Proper maintenance ensures that all appropriate hardware devices are free from dust, debris, and other hazardous elements which greatly reduce their life expectancy. It also ensures that your data backup device has been running properly and is configured to backup data that is essential to your company in the event of data loss.
Data is the lifeline of any company and without a properly configured and verified backup, a loss of data would be catastrophic.
It is also critical to verify the network anti-virus and firewall software/hardware is updated, monitor the network's safety, and ensure that all operating system software updates and security patches are installed. A well-planned and executed preventative maintenance solution can save your company thousands of dollars in hardware costs and employee downtime.
Companies that don't plan for regular maintenance are prone to long term hardware failure, security infiltrations, and data loss.
Infotech Management installs Network Data Cabling including Cat 5e & Cat 6.. Infotech Management manages all aspects crucial to a successful network cabling & wiring implementation; one that meets your organization's technology needs, deadline and your budget.
Read more…
We are committed to providing timely and reliable computer support to our clients. We provide fast and effective troubleshooting of computer problems, new computer set-up and configuration on-site software installs, upgrades, and hardware service assistance. We evaluate our clients needs/requirements and assist them with hardware purchases. Read more…
Zia and his team were instrumental in setting up the necessary IT for our new operation, and providing the required support afterwards. They did so with efficiency, professional, and personal attention.
— ROEE RUTTENBERG, SPECIAL AFFAIRS CORRESPONDENT – CCTV AMERICA