Founded in 2008, Infotech Management, Inc. provides its clients with the highest level of network support and IT support services. By trusting Infotech Management with your IT support, we enable you to focus your energies on other critical aspects of your business, without worrying about the integrity of your IT systems. Our client-centric approach offers flexible solutions for any business, simplifying the complexities of IT systems support and facilitating your ability to manage the cost and scheduling of your IT services.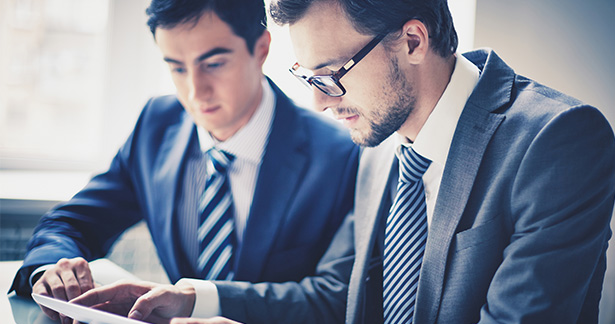 Infotech Management provides flexible solutions tailored to your unique business needs. Our services are both convenient and cost-effective, consolidating your IT support into a single point of contact.
Like so many businesses, Infotech Management began as a single person with a vision: to enable clients to grow their businesses by providing them with first-class IT support services at a competitive cost with flexible options. By choosing Infotech Management, you are selecting a company whose goal is to establish and build strong, long-term customer relations through personal service, dedication to professionalism, and a solid commitment to customer satisfaction.
At Infotech Management, we know that the quality of IT support is driven by the people who provide it. Infotech Management's engineers bring many years of proven experience and expertise in today's broad environment of server and end-user platforms, hardware and software. We recognize that a broad, up-to-date knowledge base is essential in today's information technology environment. At Infotech Management, we actively recruit the finest IT professionals, and we encourage these team members to continually expand their capabilities, to develop an intimate familiarity with any emerging technology, and to seek new IT certifications.
Infotech Management provides top-quality IT support for commercial, non-profit, and government clients. Some of our clients include: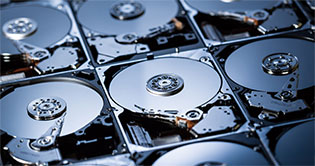 We are committed to providing timely and reliable computer support to our clients. We provide fast and effective troubleshooting of computer problems, new computer set-up and configuration on-site software installs, upgrades, and hardware service assistance. We evaluate our clients needs/requirements and assist them with hardware purchases. Read More…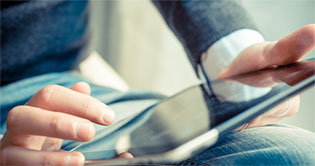 Our experts will design, install, and support local and Wide Area Network (LAN and WAN) infrastructures for small and medium sized businesses. We provide proactive on-going maintenance to ensure a higher level of efficiency, network management services, telecommuting solutions, router programming, installation and support. Read more…
Zia and his team were instrumental in setting up the necessary IT for our new operation, and providing the required support afterwards. They did so with efficiency, professional, and personal attention.
— ROEE RUTTENBERG, SPECIAL AFFAIRS CORRESPONDENT – CCTV AMERICA